We would like to bring to your attention the child forwardness system developed basing on Samara TRIZ (Theory of Inventive Problem Solving) pedagogy version called "Bakalibriki".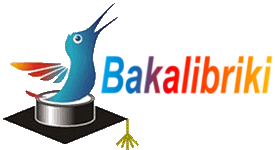 The "Bakalibriki" program competitive advantages are that it forms a balanced, sufficiently complete worldbuilding and aims to build high-quality creative intelligence within the sensitive period of child development.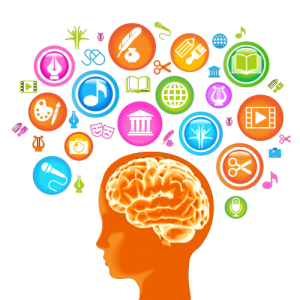 On top of everything else the "Bakalibriki" program includes:
– A semantic reading skill course which speeds up the process of knowledge mastering by a factor of 4 as a minimum;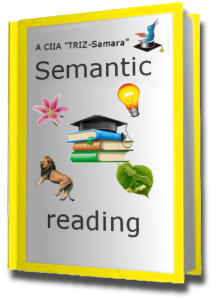 – A mnemonics course allowing to speed up textual information memorization by a factor of 5-10;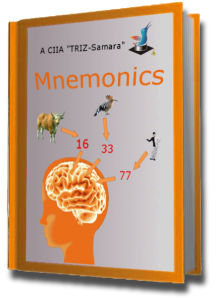 – A contradictions analysis course helping to eliminate false and misleading information and, thus, to avoid any time loss;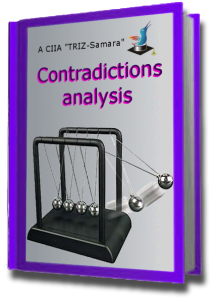 – A creative imagination development course encouraging and promoting those areas of the brain that are needed in creative person work – like being an inventor, a designer or an artist.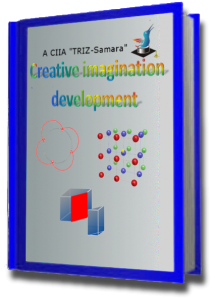 – Maximum knowledge base about the world around;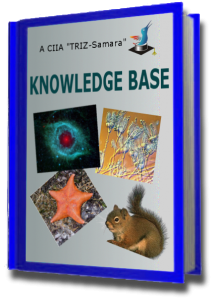 – Systematic world outlook, etc.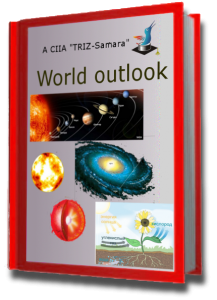 All courses are made electronically in PowerPoint and Avi.
An integrated class that should be carried out during a week to generate sustainable thinking and motor skills built with all the information quality criteria is as follows:
Developing dextrocerebral functions exercises hyperlinks are placed on the blue wallpaper while the pink wallpaper contains hyperlinks to developing sinistrocerebral functions exercises and the brown one has hyperlinks to exercises setting the correct interhemispheric communication.
The "Bakalibriki" program is divided into 4 sub-programs:
TRIZbabes – for children from 6 months to 2 years.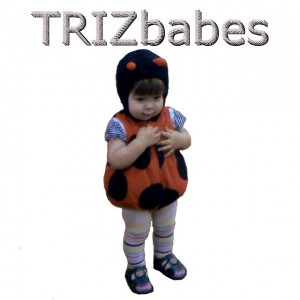 TRIZtoddlers – for children 2 to 4 years.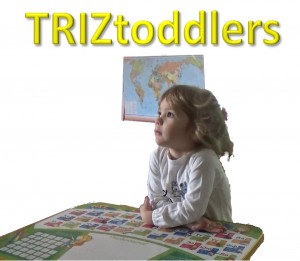 TRIZcildren – for children 4 to 6 years.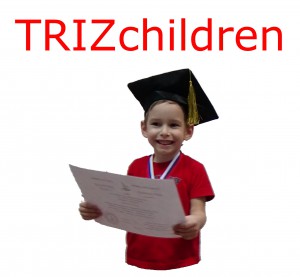 TRIZjuniors – for children from 6 to 8 years.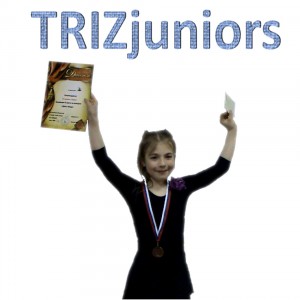 Full "Bakalibriki" program mastering ensures reaching the TIPS pedagogy goal – the formation of a creative individual capable of solving inventive problems, writing poems, painting, making presentations at scientific conferences in two languages (Russian and English) by the age of 8.